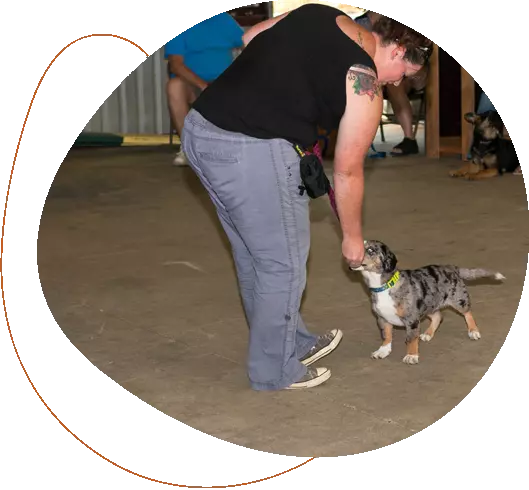 Virual Professional Online Dog Training
Dog Training Helps With:
Training techniques and instruction on typical obedience behaviors.
Serious dog behavior issues such as separation anxiety and some forms of aggression.
Suggestions on diet, exercise and general health.
Engagement techniques with special consideration for performance dogs.
Our training programs are based on clear communication and positive reinforcement. We believe training dogs is not about being the "Leader Of The Pack" but instead working with your dog with science-based methodology. We base training on "Engagement" instead of fear-based techniques. So if you are looking for virual dog training or online dog obedience school near you that teaches positive reinforcement techniques, Askdogtrainer should be your first choice.
Convenient
Time-saving
Successful
Discover More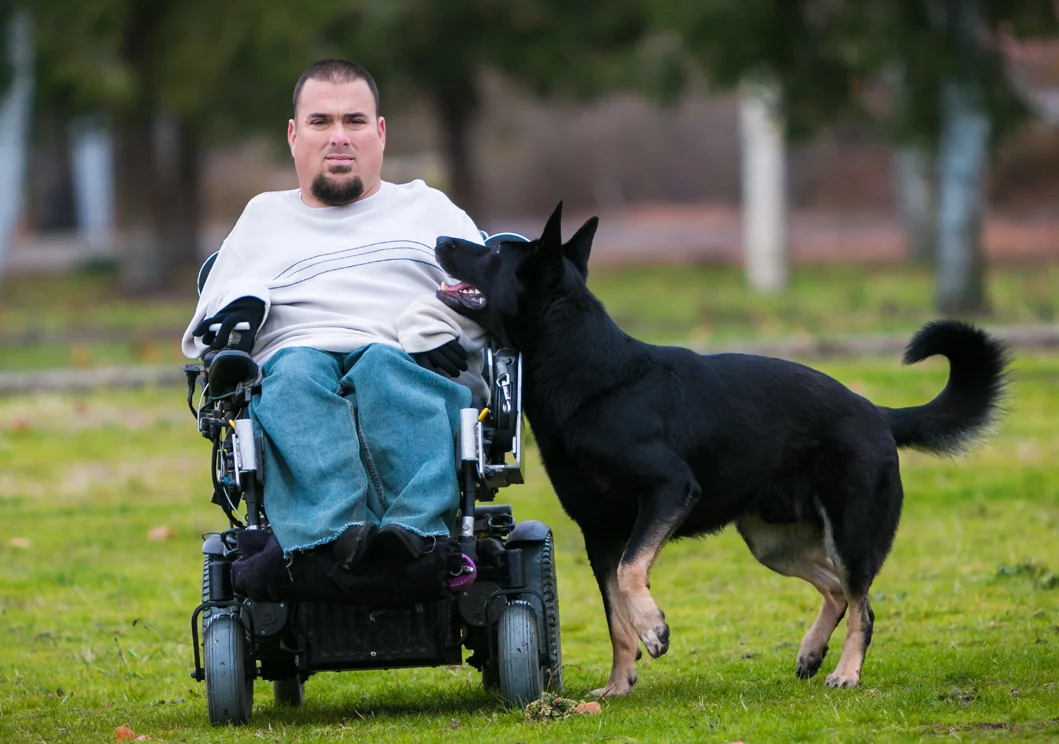 About Us
THE DOG TRAINER
Online Dog Training and Virual dog training . Professional Dog Training, In-home Dog Training provided by Askdogtrainers (a Prodogz Company) a 5 star rated dog training company. Jason Lake is a dog trainer and canine behavior consultant with 25+ years of experience working with dogs and their owners. Jason specializes in: Dog Aggression, Separation Anxiety, Rescue & Shelter Dog Training, Puppy Training, Dog Obedience Training, and Difficult Dogs that many professionals tend to shy away from. He has written countless articles on training dogs and has been featured on television and radio.

Jason believes in using positive reinforcement and clear communication when working with clients and their dogs. Although there are many ways to train your dog, Jason believes that the first step in any dog training program should be reinforcing that training is not based on force or compulsion, but engagement and play.

A Well-Trained Dog is a Happy Dog. Dog obedience and puppy training do much more than make you and your dog or puppy good at walking down the block together. Dog obedience training establishes a working connection between you and your dog. And most importantly, dog obedience training makes it fun for you to include your puppy in everyday life. At Askdogtrainers, we believe a well-trained dog is a happy dog.
Dog Aggression, Separation Anxiety, Rescue & Shelter
Dog Training,Puppy Training
Discover More
5 Reasons?
Why to choose Askdogtrainers
Convenience
Virual training is convenient but also beneficial for dogs who are unable to attend public classes.
Accessibility
Virual dog training allows you access to our professional dog trainers no matter where you are in the world.
Flexibility
Virtual dog training is convenient and allows you to train your dog at a time that fits your busy schedule.
Successful
Because virtual dog training allows you to train virtually anywhere training can be more successful.
No Shots Needed
Virtual dog training gives you access to dog training services even if your puppy is not fully vaccinated.
Asked Questions
We are always Ready for your Any question
We Service the entire U.S & Canada.
Discover More
Dog Training Near Me?
With virtual dog training you can receive professional dog training whether you're at home, at a park or even at the office we offer dog training services wherever your located..
Is virtual dog training successful?
With today's technology that allows video chat and FaceTime calls virtual dog training can be as successful as working with a dog trainer face-to-face. With step-by-step instructions are trainer can walk you through exactly what to do with your dog in order to fix most any problem.
Is virtual dog training expensive?
In many ways virtual dog training is more cost efficient than working with a trainer and person. Because there is little to no overhead the savings can be passed on to you the customer while also offering the same professional services that you would receive if you were working with our trainer in person.
How soon can training start?
Once you choose your package and check out through our secure storefront we contact clients sometimes within 30 minutes of receiving payment however if we are with a client currently we typically try to contact a customer that business day. Depending on the client's schedule and are trainer schedule sometimes training can start that very same day.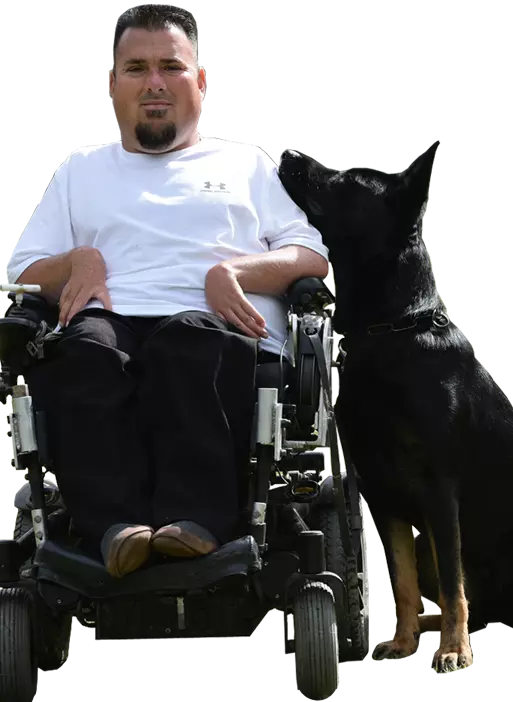 Virtual Dog Training
Most Common Dog Training Behaviors Request
Testimonials
What Clients Say?

We got so much out of one hour zoom puppy training session with Jason! Every single moment was filled with exactly the useful pieces of information that we needed to work train our puppy. Jason was very astute to each subtle movement of myself and the puppy and made micro corrections as we went that instantly made our training more effective. We will definitely be in touch again to continue.
Elishia Tucker
06/02/2020

Jason is an absolutely fantastic person and trainer. My partner and I brought in our Hound and explained our (then current) behavioral issues to Jason. He immediately put together a SIMPLE and (very) effective plan of attack. Copper was engaged the entire time, and seemed to enjoy his training. We were very lucky to say that after only ONE session (+ continual @ home training) and a new collar, Copper is a MUCH happier pup, and we are far less stressed. Thank you SO much Jason.
Isabel Gibson
5/02/2021

Jason has the heart of a teacher and a passion for helping people understand how to communicate with their dogs in a healthy way. His expertise is second to none and we are so very lucky to have had the opportunity to work with him. It is impressive how easy he makes it to understand and how well the process works.
Danielle Clair
12/02/2019